Hello There, I'm Prima!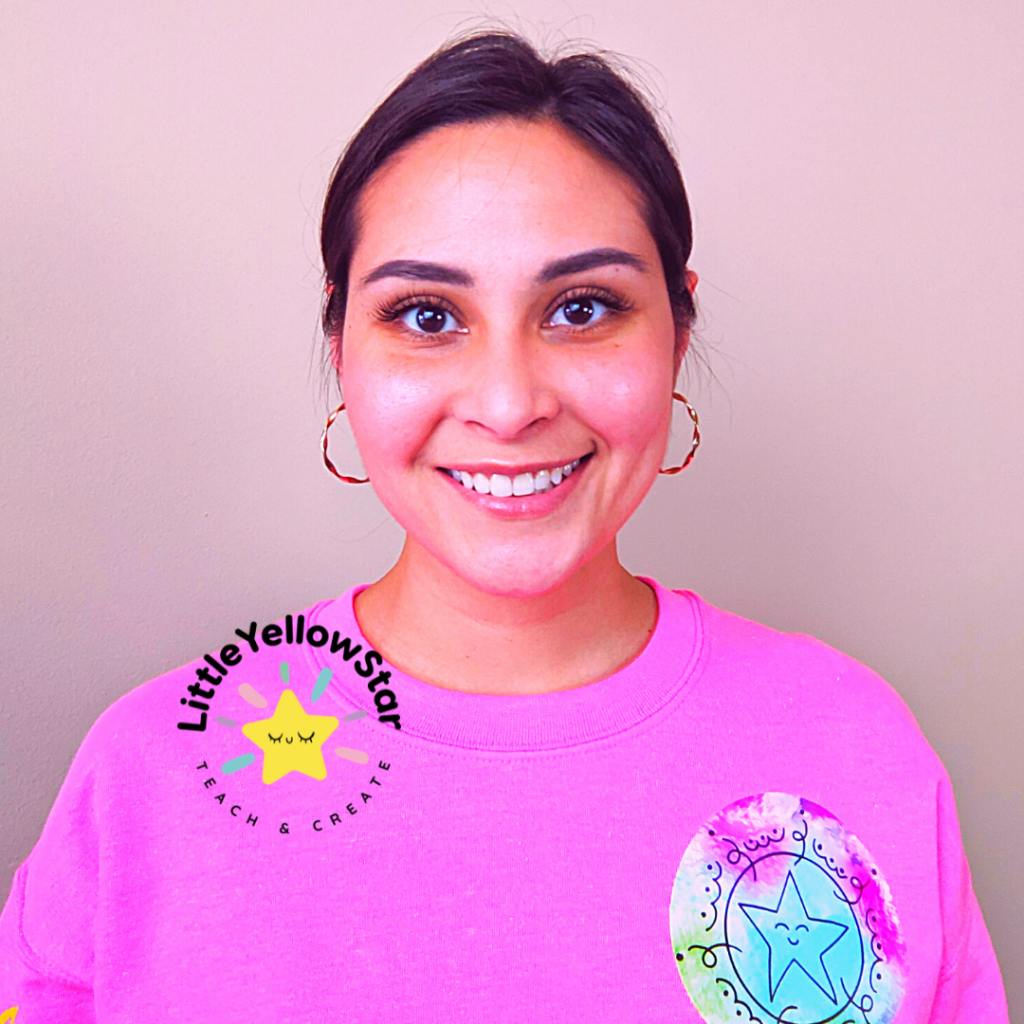 Most people know me as Mrs. Jenkins, the enthusiastic upper elementary teacher 🍎 who wore the teaching hat for over 7 years. I'm also a budding doodle artist 🎨, an experienced traveler 🌍, a software engineer, and an original Bangkok, Thailand native where my love for teaching initially took root. But as life would have it, I ended up relocating to the warm, inviting city of Houston, Texas 🌵, to be closer to loved ones and make new connections.
With a heart 💖 filled with fondness for various pedagogies, inquiry-based learning holds a special place, serving as my favorite approach. I've had the privilege of nurturing young minds in a self-contained 4th grade PYP (IB's Primary Years Programme) classroom—an enriching experience that only amplified my love for teaching.
During my tenure, I noticed certain gaps between available resources and the unique needs of my students. This observation drove me to create personalized teaching resources 📚. However, it was only when the pandemic hit that I began converting those resources into digital versions 💻, sharing them through my TPT store.
I must confess, I was not always a big fan of social media 📱, but the onset of virtual learning changed that perspective. Platforms like Instagram, Pinterest, blogs, and Facebook forums became my allies, allowing me to stay connected with fellow educators and learn from their shared wisdom. Inspired by this newfound community, I decided to launch my blog.
But, teaching isn't my only passion. I transitioned into a new phase of my career, stepping into the world of software engineering as a full stack engineer—an exciting and gratifying endeavor. Despite the shift, I couldn't let go of my love for teaching. It continues to manifest itself in my life, not only through this blog but also in my everyday interactions. As a new mom 👩‍👧, I'm excited about using the teaching techniques I've honed over the years to help my daughter explore the world around her. I can't wait for all the books we'll read together 📖, the activities we'll do, and the wonderful memories we'll create—things I'm eager to share with you!
Here, you'll find a blend of polished and unpolished ideas from my diverse experiences. Lessons that worked, areas for discussion, and snapshots of my journey so far.
I hope that my blog posts add value to your own journey, smoothing the path in your educational or professional endeavors.
Thank you for being here and getting to know a bit more about me! 🙏
XOXO,
Prima from LittleYellowStar 🌟
P.S. Oh, and about the cute little pup 🐶 making occasional appearances? That's my adorable sidekick, Combo. She pops in every now and then, bringing her own spark to the mix!